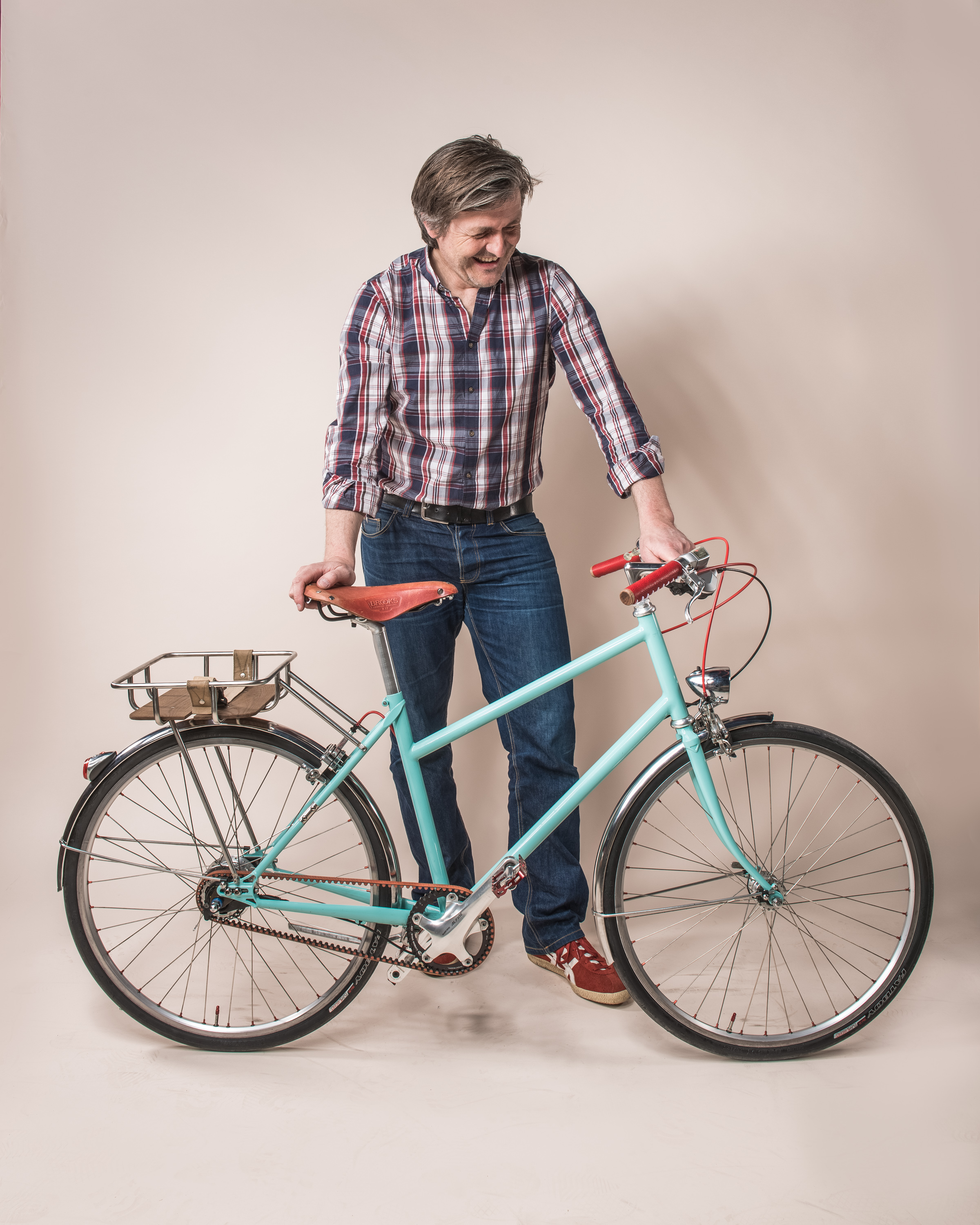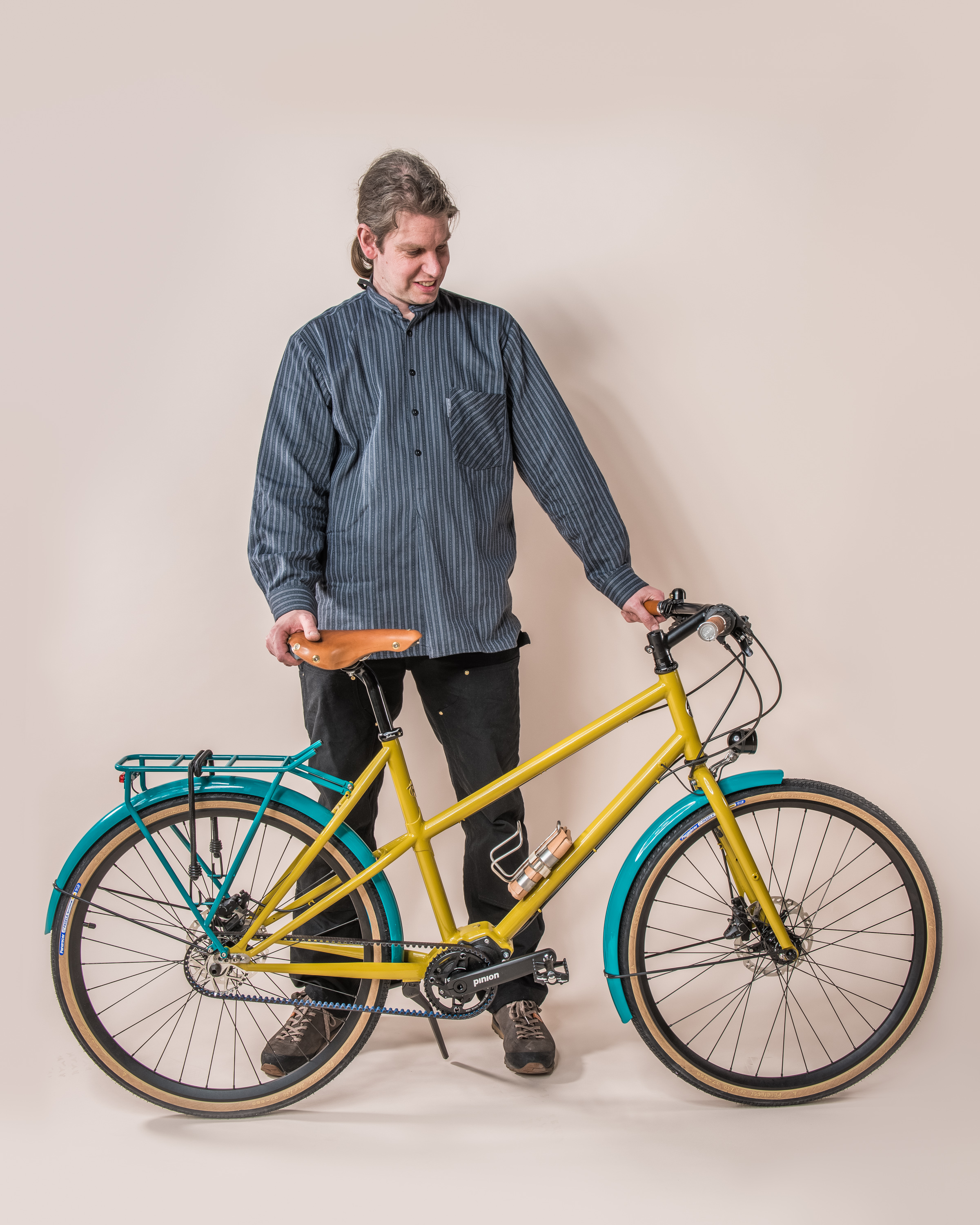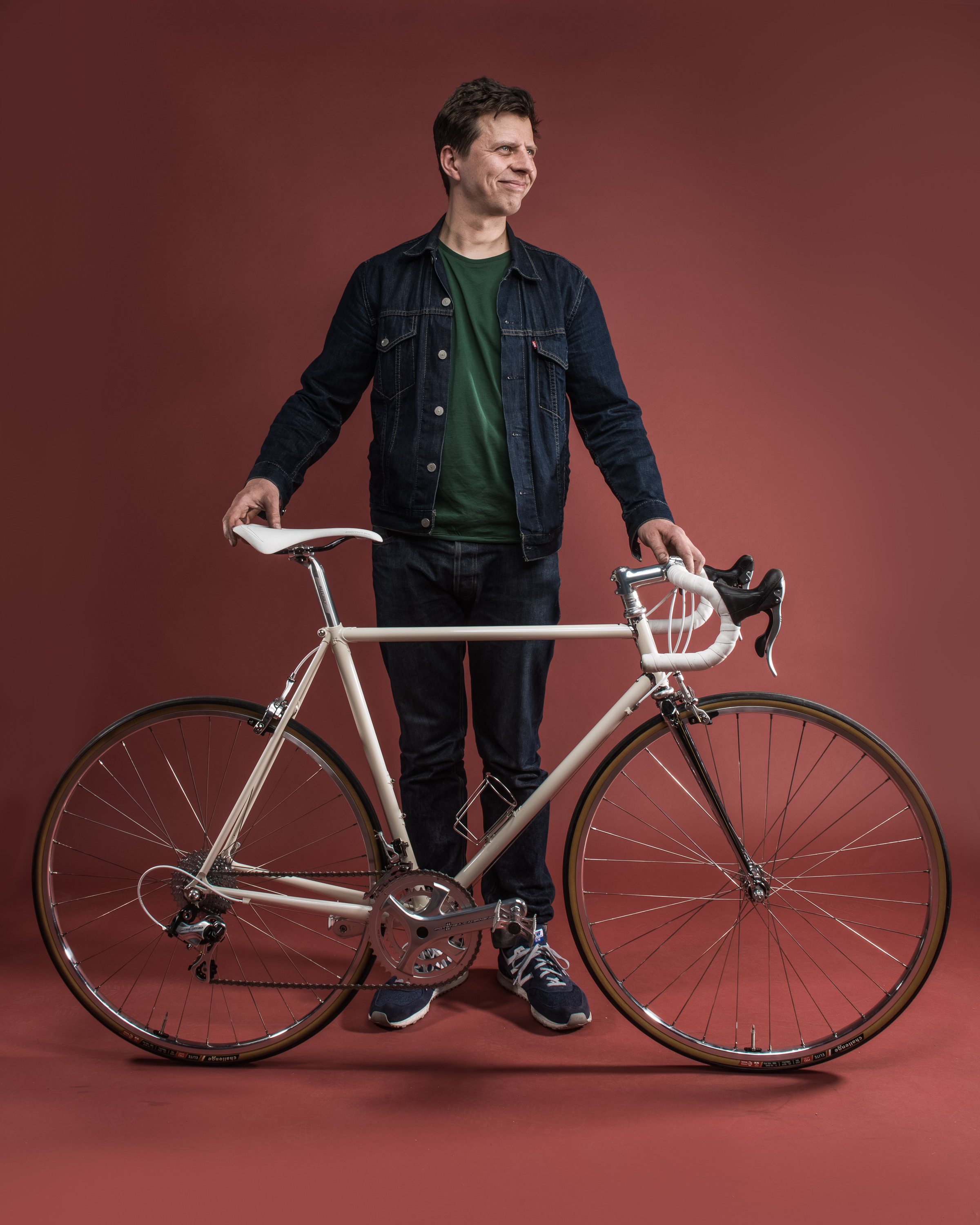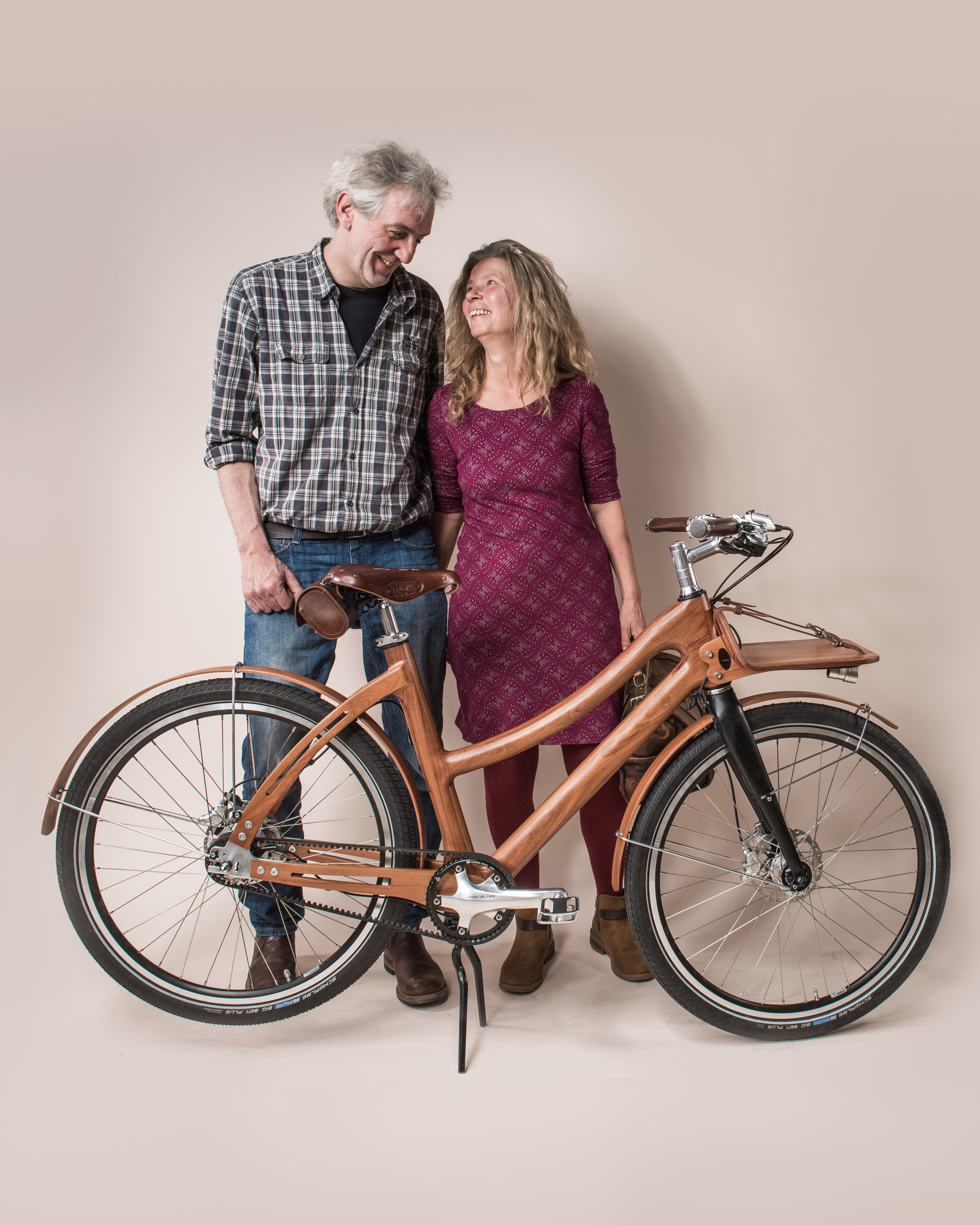 The Awardees of the 10th Bike Lovers Contest 2018 have been selected.
The jury, formed by three women with backgrounds from design and cycling and one of the organizers of the BLC considered the entries and took the decisions:
The Gold Trophy goes to Stefan Süess with his "Audrey Reloaded". Built for his wife, it follows the icon of the classical women's bicycle, but lifted to a new level with subtle details. Not spectacular but simply beautiful. As an amateur, he dared to master the most prestigious discipline in frame building: fillet brazing. And it paid off, if you ever saw the bike's owner being all smiles.
The audience awarded "Alice" by Martin Schlimbach and Silke Alice Musal. A bicycle, crafted from plum wood. The rider, a midwife, is acting responsibly to society and environment and decided to do her job by bike from now on – a sustainable and smooth ride. Material, details and craft enthused the public.
Further awardees:
Patrik Widmer (Silver), last year's Bronze awardee, fetches the jury by love at second sight. The robustly shaped "Frigg" with frame integrated Pinion gear wins over with subtle, elaborate solutions, whose beauty can be discovered on a closer look.
Wim Kolb's (Bronze) everyday racer "Kathleen's Fleur de Lys" evokes the question, if there is such a thing as a man's or woman's bike or just a person's personal needs. In this case, a custom tailored classic frame with ornamental, polished lugs and an intricate paint job.