11th BLC 2019: Handwerk 2.0: CRAFT RELOADED
The bike industry establishes the state-of-the-art for today's bicycle frames by incorporating hydroforming or sophisticated carbon lay-ups; features from portability to suspension are integrated directly into the design. Is romantic tradition the only chance for builders of individual custom bikes to make a stand against this seeming superiority of the industry?
Creatives, developers, framebuilders and tinkerers from Germany and Switzerland went for the next level of contemporary bicycle craftsmanship: with bikes of all kind that deserve the label "CRAFT RELOADED".
Building individual customs with advanced methods, implementing what the industry wouldn't dare, or risk a new interpretation of traditional craft techniques - in this year's contest, there were bikes with various approaches: laser-cut stainless steel tubes combined with carbon fiber, topology-optimized 3D-printed titanium lugs, E-powered wood, as well as raw, unadorned brazes.
The participants of the 11th Bike Lovers Contest showed the potential of individual, personal design and the possibilities of transcending the pragmatic assembly of tubes and parts.
In the entrance of the historic Schiffbau building the roughly 25'000 visitors of Zurich's Urban Bike Festival could admire the masterpieces on display and vote for their favorites.
Winners 2019
Gold: VORWAERTZ VRZ 2
Ralf Holleis, Bischofsgrün / D
Model: VOEWAERTZ VRZ 2
Dedication: Trackbike
Construction method: Titanium + carbon, 3D-printed / bonded
Website: www.ralfholleis.com
The first prize of the jury goes to Ralf Holleis' "VRZ 2". It combines new design and production methods in one holistic approach. On his track frame, he glued custom-made carbon fiber tubes to 3D printed titanium lugs whose structure "grew" through topology optimization on the computer. In the "VRZ 2", tradition and novelty meet: algorithmic optimization and baroque ornamentation; 3D print and elaborate finishing by hand.
Ralf's VRZ 2 is not only light, beautiful and fascinating; it is also an impulse in the current process of developing new approaches to framebuilding.
Mathias Scherer, Kleinblittersdorf / D
Model: Jan
Dedication: Allroad
Constructio method: Titanium, TIG welded
Website: www.mawis-bikes.com
The silver BLC trophy goes to Mathias Scherer's "Jan" - a titanium allroad bike personalized throughout. Craft is represented by the integral concept to manufacture everything himself. Turning, milling, bending, welding for intricate solutions where no bolt and no cable stays visible. 2.0 is the service Mathias is providing to his customer: a custom made bike as a truly unique piece of art.
Martin Schlimbach, Pohlheim / D
Model: Elwood
Dedication: Urban E-Bike
Construction method: Solid wood, laminated, CNC-milled
Website: www.woodbike46.de
Martin Schlimbach's "Elwood" gets the bronze price of the jury. In his e-bike, the voluminous, CNC-milled wooden frame and the dimensions of the drive unit harmonize perfectly. A walnut tree from a garden close to Martin's home, uprooted by a storm in 2017, becomes a sustainable mode of transportation with a beautiful surface. This bike exudes calmness and composure in the fast-paced world of pedelecs.

VeloPlus Audience prize: Gravelbike
Christian Kunz, Dielsdorf / CH
Model: Gravelbike
Dedication: Roads, dirt- and forest tracks
Construction method: solid wood, laminated, handshaped
The audience's favorite was once again a wooden bike: Christian Kunz' gravel bike won over our audience with its elegantly striped, slender frame made from dark and fair wood. The whole frame was made entirely by hand - a statement to craft in itself.
Table of Participants (Alphabetic)
Manuel Baumann
Yago Diaz-Madronero Schweitzer, Dragocycles
Raphaël & Patrick Dreier, DREIERCYCLES
Ralf Holleis, VORWAERTZ
Wim Kolb, Kolb Rahmenbau
Christian Kunz
Frank Patitz, RETROVELO
Simon Ruchti, Ruchti Bicycle
Mathias Scherer, Mawis-Bikes
Martin Schlimbach, Woodbike 46
Röbi Stolz, Fahrradbau Stolz
Patrik Widmer, 47° Nord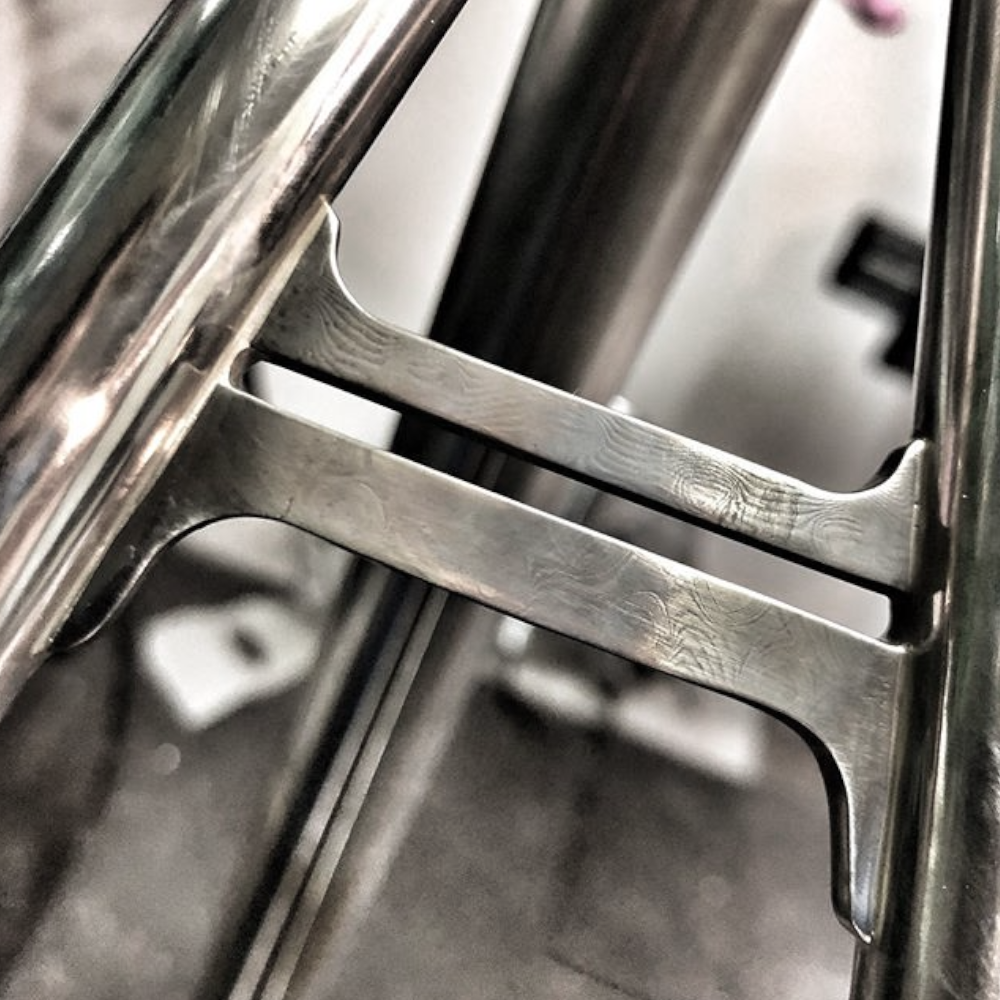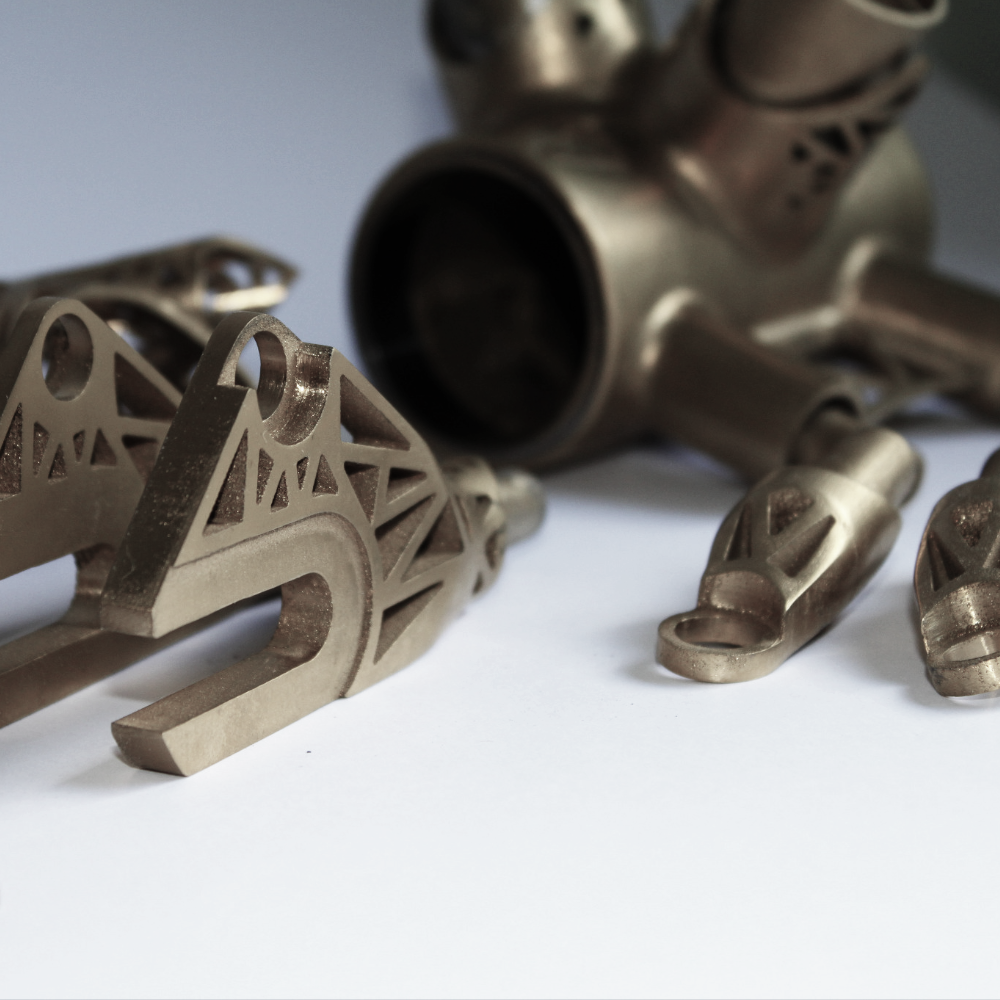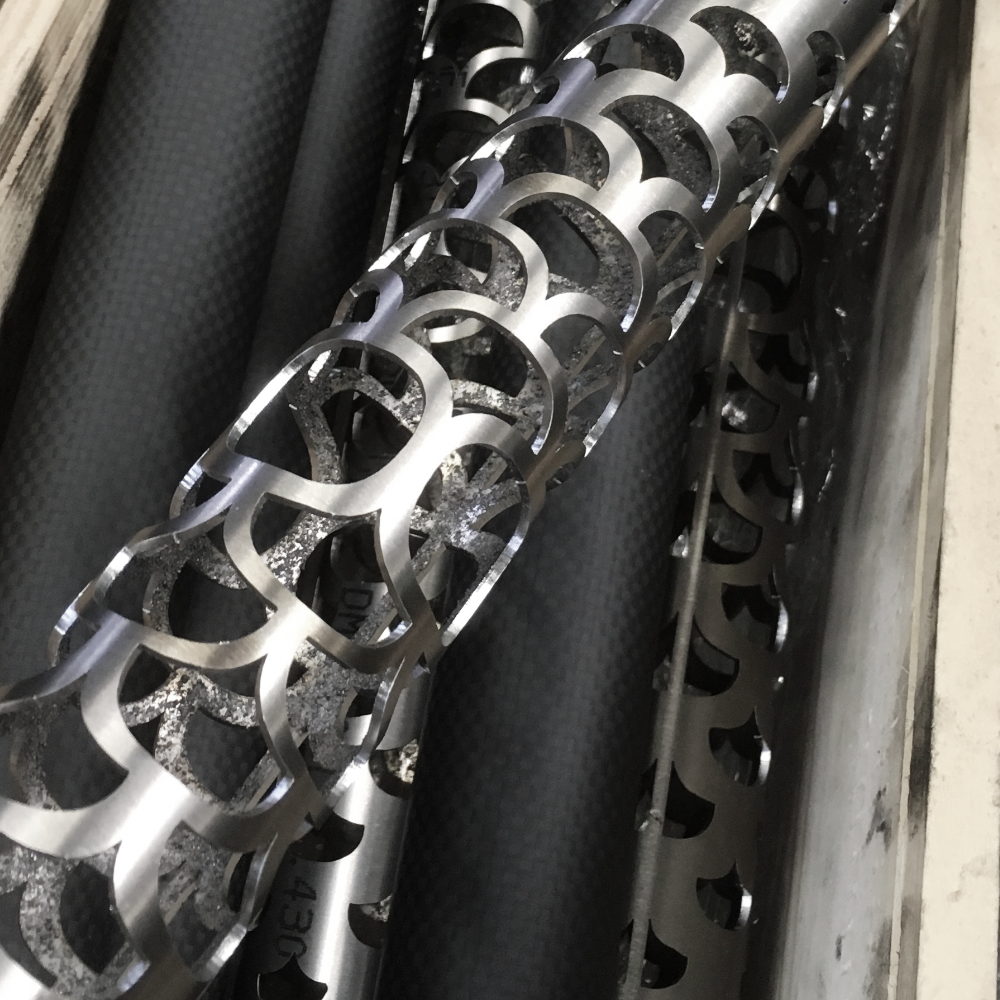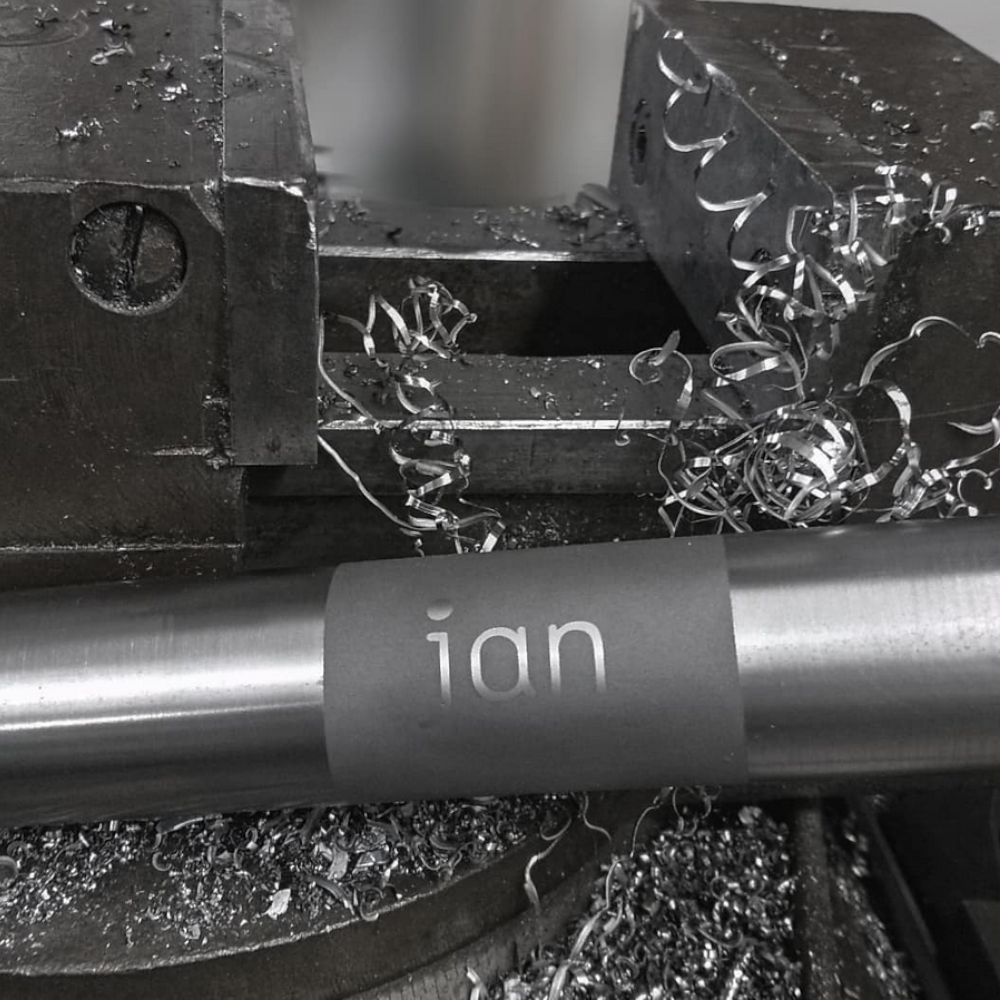 Jury
The members of the top-class jury all act themselves in the field between traditional craft techniques and advanced technologies:
Beat Baumgartner
Framebuilder "Bedo" from the rural Berne is a passionate athlete and jack-of-all-trades. His most recent project – in addition to handbuilt custom bikes and catering – is the smart speedometer watch "MOSKITO".
www.bedovelo.ch, www.moskitowatch.com
Jörg Boner
The product designer with office in Zurich belongs to the top class of the Swiss creative sector. His designs are deeply rooted in materiality and manufacturing. His works – often furniture and luminaires – got awarded repeatedly with design prizes.
www.joergboner.ch
Franziska Gnos
The jewelry designer from Zurich masters the craft of goldsmithing to manufacture her creations herself. And equally, she is involving the computer in her process – she was also CAD lecturer at the Zurich University of Arts for many years.
www.franziskagnos.ch
Martin Schütz
The BLC president is known as "Tinu" in the Swiss bicycle development scene. The solutions of the engineer were implemented in bikes of Flyer, BMC and MTB-Cycletech. As lecturer for design methodics he is teaching at ETHZ and ZHdK.
2018 Winner W.I.P.
The winner of last year's 10th Bike Lovers Contest, Stefan Süess, showed his current project as "Work In Progess". His prize of last year, a Pinion gearbox, is the heart of this touring bike's steel frame. With its laser-cut lugs, the frame fit perfectly in the context of this year's contest with the motto "CRAFT RELOADED".
Partner and Sponsors

Sponsors